Well, this blog has gotten biannual? Everything I make goes up on Patreon nowadays. I give it all there, and I usually don't know what to say here.
The big news is my first poetry collection, Chaos Magic, has just come out in paperback. The ebook release is Feb 27th. It has 40 poems collected over 10 years: memoir, pop culture, politics, surrealism… the cover photography is by @luckgalindo with typography and back cover by John Robbins.
Chaos Magic launches at the free Scribes and Scribblers Con on Discord, 27-28 Feb. The coming event has presentations on writing mental health, creating a relationship with readers, and writing deaf characters. I'll be presenting on breaking into comics, (with everything I've learned in 20 years in there), talking about sociological narratives and writing politics, and giving a reading in a 'Meet the Writer' session. You can get into the event with a click of this link: https://discord.com/invite/H7W8m7c and find out more at https://sascon.online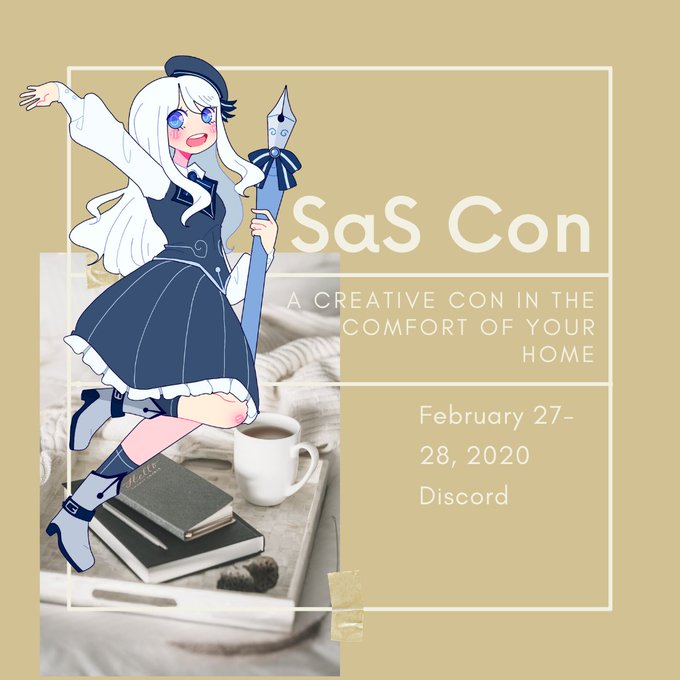 The podcast is up to seven episodes now. I've had a lot of great stuff: reviews of Joss Whedon's work long before it's fashionable; a dip into the supernatural pantomime that is Baywatch Nights, an interview with Belfast church tourer Bronagh Lawson, and this weekend, a deep look at Channel 4's Teachers series, feat. a younger Andrew Lincoln. You can look those up on my Spreaker page. https://www.spreaker.com/show/the-drew-and-look-podcast
Speaking of Baywatch Nights, two of my short fictions were read on a recent episode of 'Evenings with Mitch Buchannon', the show devoted to the so-bad-its-good series. Give them some love at their Anchor pages. https://anchor.fm/eveningswithmitch/episodes/Bonus-Mitch-Episode-5—Mitch-Vs-Valentines-Day–Listener-Episode-Pitches-eqeafe
I'm also doing some work as assistant editor of The Runabout, the leading Star Trek zine for the fan community in the UK and Ireland. Some of my arts contribute to the latest issue which you can see at https://20thfleet.org.uk/region/the%20runabout.html
Meanwhile over at Patreon there's a few sample chapters from my next big thing, Occupied, a story of Occupy Belfast; there's poems, music reviews, and comics, like the silly ones I created from the works of Gearóid P. Mannion. I've put those below. If yer wondering where I've got to, I usually pop up in one of these places:
Amazon-Author / Twitter / Facebook / Spotify / Instagram
Cheers, from Andy!